.
Actions speak louder than words.
Democrats always claim that they're smarter and more sophisticated than Republicans. They aren't, and it's revealed in their actions.  Here are four recent example of what they're really like: intolerant, vindictive, and childish.
1. Latino kids say "f*ck you!" to Donald Trump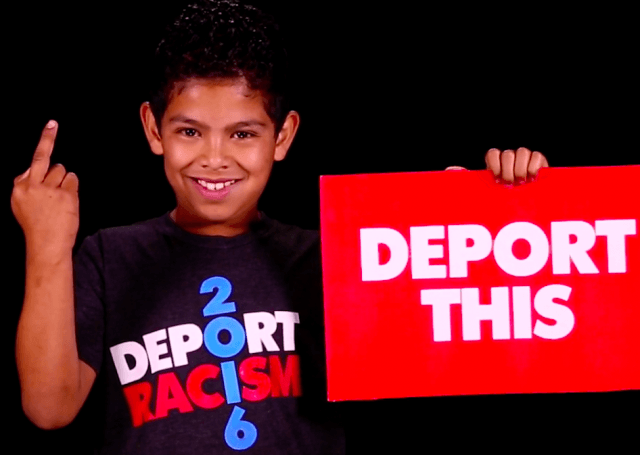 .
2. White liberal writer calls Dr. Ben Carson a "token".
.
3. Head of the NAACP calls Dr. Ben Carson a "safe negro".

.
4. Women on The View insult Carly Fiorina's face.
.
Name-calling, racial slurs, and insults; those are what Democrats are all about. Therefore, whenever you're talking to a Democrat, realize that who you're talking to is an intolerant bigot with the maturity level of a four-year-old child who will stab you in the back the first chance they get.  Then deal with them accordingly.
.